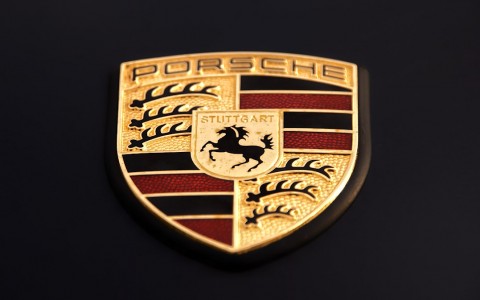 Few cars rival the Porsche 911 when it comes to being fun and fast.  This jigsaw puzzle is a great display of the Porsche emblem, a staple in collector memorabilia.  The emblem is made up of two coat of arms, that of Stuttgart and Württemberg.  These are some truly amazing machines.  While driving a Porsche person feels the sense of flying because the car becomes an extension of their body.  Fine tuned craftsmanship allows Porsche to offer an amazing driving experience to their customers.  The thrill of speed combined with excellent control and maneuverability makes Porsche cars some of the best cars in the world.

Jigsaw puzzle subject image credit: Special thanks to Maschinenraum for making the photograph used for this jigsaw puzzle available through the Creative Commons Attribution NoDerivs license. Visit Maschinenraum's Flickr photostream.

See all jigsaw puzzles based on Maschinenraum's photographs.
Category: Cars