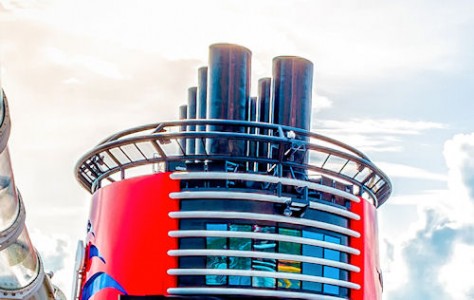 Note: The Facebook Like and Share buttons are currently unavailable or not working properly for many users. More info...
About our mystery puzzles:
The box cover image displayed above shows only a portion of what this jigsaw puzzle will look like when it is completely assembled! The added challenge, and the fun of discovering what the completed image looks like, has made the Friday mystery puzzles among the most popular puzzles at Jigsaw Explorer. However, if you prefer the non-mystery format then don't worry... each Friday mystery puzzle appears again on Jigsaw Explorer's front page on the following Friday in the normal non-mystery format, so you won't miss out on the puzzle. We hope you enjoy the Friday mystery puzzle!